Everyone has a favorite performer. It doesn't matter how many movies and TV shows you watch regularly. Surely there is at least one actress you absolutely love. So much so that you want to see their latest movie as soon as it comes out. Well, here are some films you should binge-watch this year, and if your favorite actress is in one of them, it is another reason you should put it on your to-watch list.
1. Rosamund Pike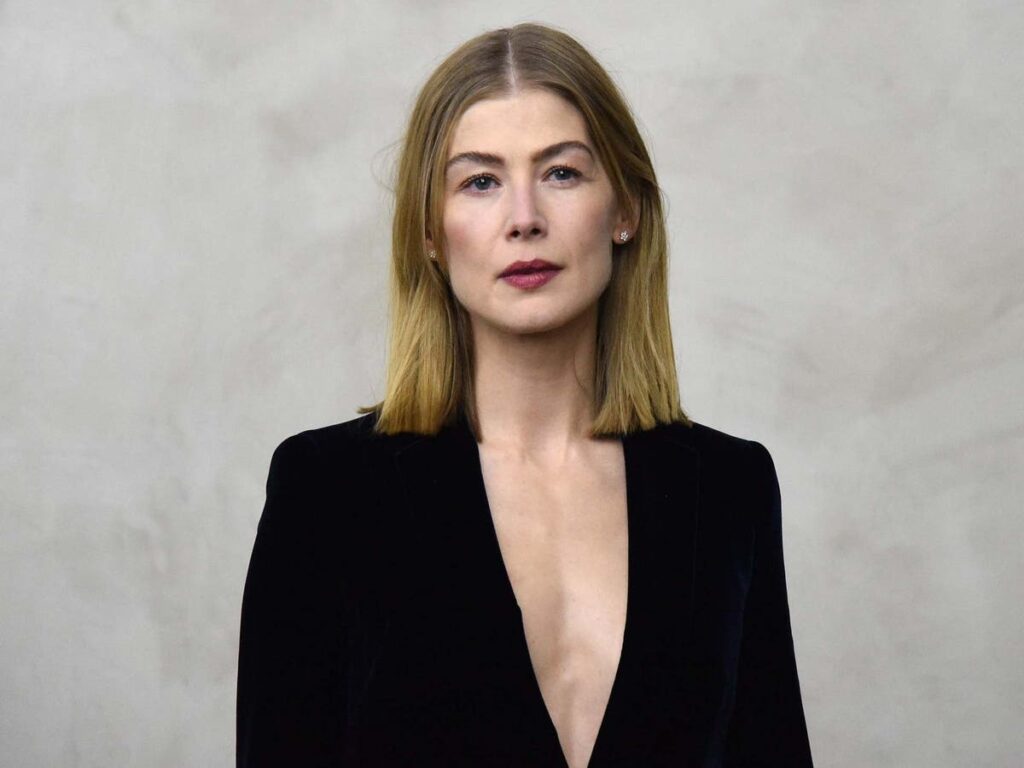 No one can deny Rosamund Pike's talent. She has been in so many movies over the years and has played different types of characters. She has performed each of these roles magnificently, and she has numerous awards to prove it. According to Scott J Cooper, "Hostiles" is one of Pike's films you need to watch. It is a western title by definition, but it will provide you with an insight into people's lives, their personalities, and how they overcome challenges to survive. Other roles are portrayed by Christian Bale, Wes Studi, Jesse Plemons, and Ben Foster.
What's more, if you love Rosamund in "Gone Girl," you should not miss one of her latest titles, "I Care a Lot." Here, she plays a shady caregiver trying to trick her clients and empty their bank accounts. Even though she has done this multiple times, problems arise when she meets a client with close relations to a gang.
2. Jennifer Lawrence
Jennifer Lawrence is one of the most charismatic actresses in Hollywood right, and besides her talent, it is one of the reasons her fans love her. Just watch some of her interviews, and you will understand why we included her on our list of the coolest actresses. When it comes to her filmography, we have to mention the "The Hunger Games" franchise. The role of Katniss Everdeen is actually the one that rose her to fame. She was also in several X-Man movies, the latest of which is "Dark Phoenix." Both of these are film series, meaning that you have numerous movies to watch.
3. Marion Cotillard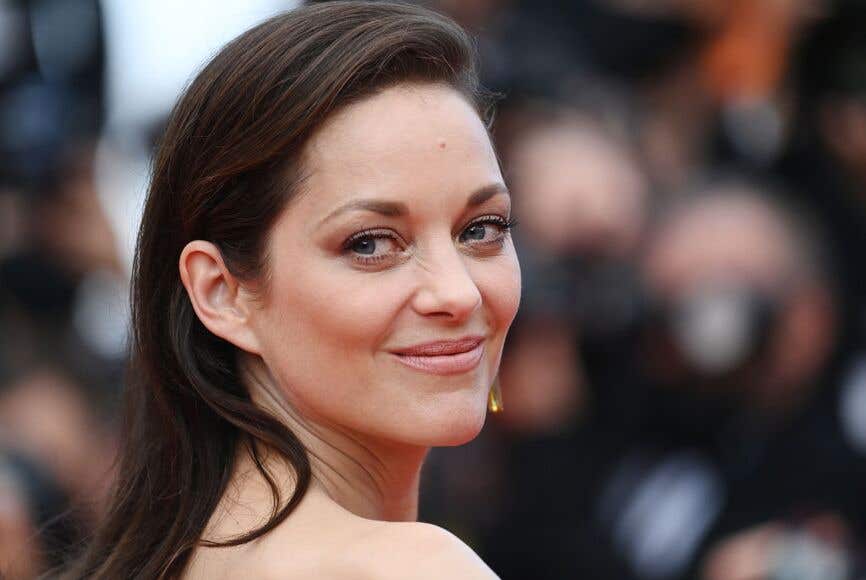 There is no way you are not familiar with Cotillard's work. After all, she won an Academy Award for her portrayal of Édith Piaf in a biographical movie "La Vie en Rose" in 2007. She has been a part of a wide range of movies, from blockbusters, such as "Allied" and "Assassins Creed" to several independent films. She is one of the greatest French actresses, and you will not only enjoy her movies and undeniable talent but also get a chance to explore French cinematography.
4. Emma Watson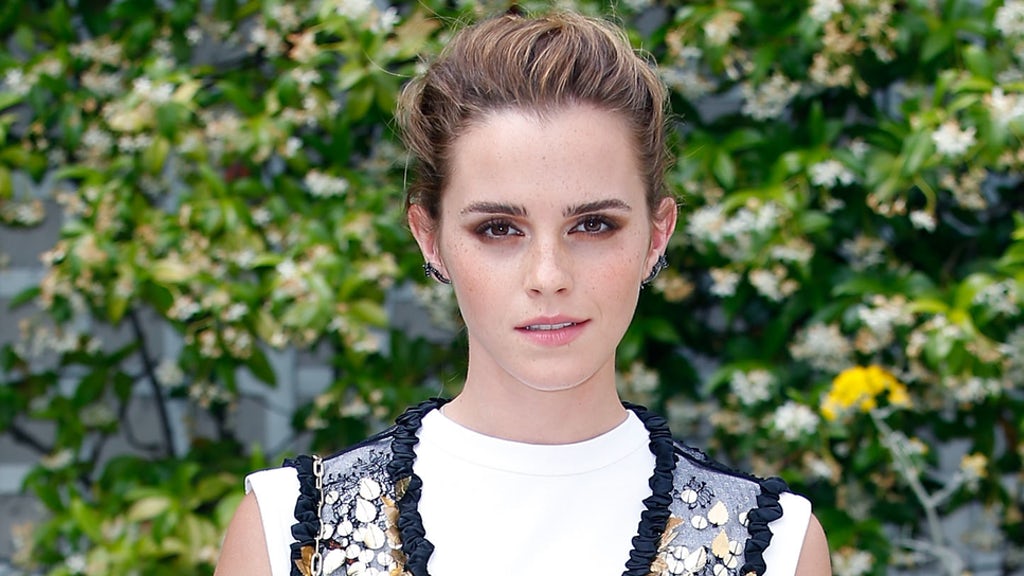 Is there a person in this world that doesn't know who Emma Watson is? First of all, if you haven't seen all the Harry Potter movies for whatever reason, now it is time to do it. Even if you have, you should rewatch them. Next, if you have young kids, you should choose "Beauty and the Beast" for next week's family movie night, or if you prefer drama titles, you will love "Little Women". Is it really necessary to explain why Watson is one of the coolest actresses right now? She is a feminist, a UN woman, an advocate for women's rights, and she launched a global campaign, HeForShe, that fights for gender equality.