As you probably know, this English actress started her career as a Bond girl in the 2002 film "Die Another Day". This role opened the door to her in the world of the seventh art. Since then, the roles have followed one another, but also awards and recognitions. From the award for the best new actress, the award for the best-supporting actress to the nomination for the Oscar, the Golden Globe and the award for the best leading actress.
This blonde with a clear look captivates with her energy, so her roles are mostly like this: a self-confident, strong woman, sometimes likable, but a woman from whom you can hardly take your eyes off. We forgot some very good movies with her in the lead role, some are fresh in our memory, but let's remember once again the great roles of Rosamund Pike.
1. "I Care a Lot" (2023)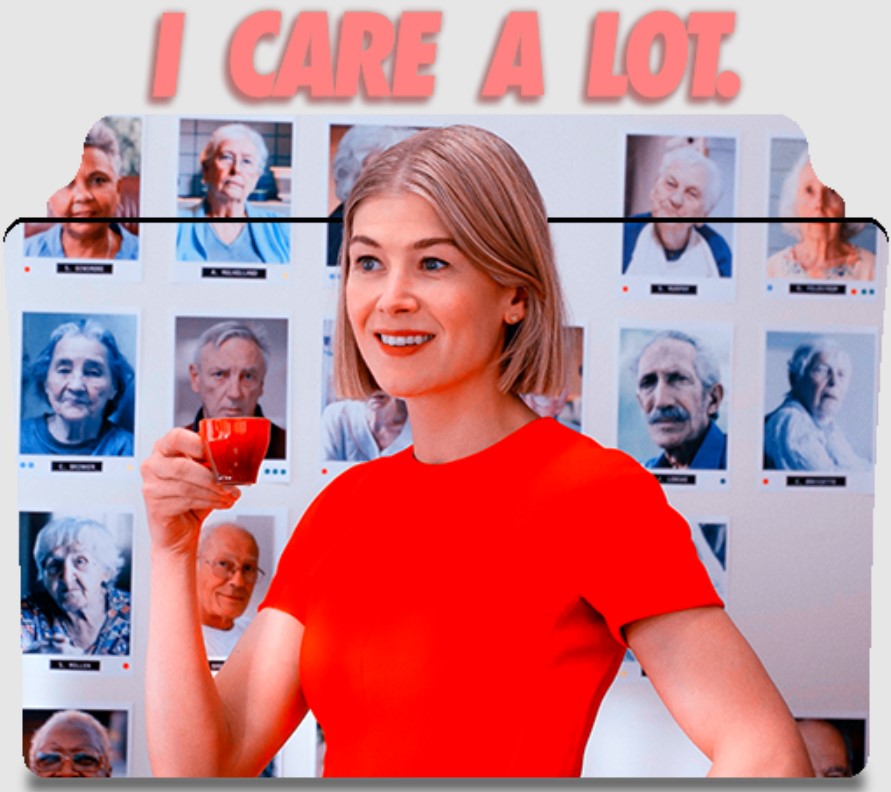 This is an American dark humor film by Jonathan Blakeson. The main character is Marla Grayson, played by Pike. Marla is a very resourceful swindler who earns money as a guardian. She chooses old rich people for her victims, who, after the court assigns them to her, put them in a special facility and keeps them under sedation.
She skillfully manipulates the law and lives a luxurious life. However, the time has come when, instead of manipulating others, she has been manipulated and thus falls into the hands of the burnt Russian mafia. As she tried to avoid the rage of the mafia and what happened, we recommend you watch this movie.
2."Hostiles" (2017)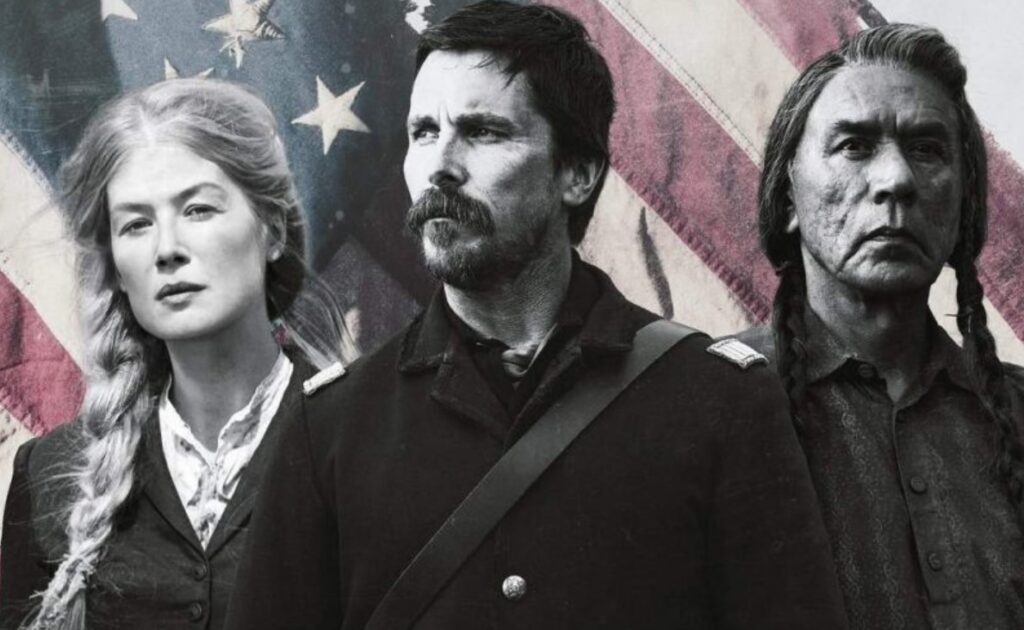 This is a newer version of the western movie. Director Scott Cooper Florida renewed the cruelty but also the sacrifice of western films through this film. The film was made in New Mexico in 1892. Rosamund Pike here plays an immigrant whose family was attacked and killed by the Comanche group. Her struggle for survival and revenge intertwines with another characteristic story of
Colonel Joseph Blocker and his task of bringing his captive and enemy, Chief Yellow Hawk, back to their tribal community. When their destinies intersect, the main plot of this film takes place. The film lasts 133 minutes and is really noteworthy.
3. "Gone Girl" (2014)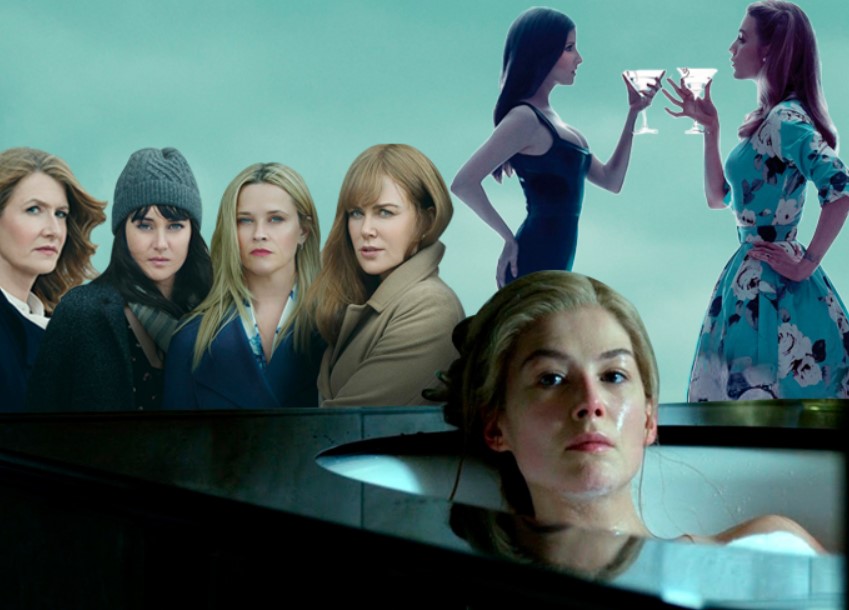 No wonder this is one of the highest-paid films by director David Fincher. The postmodern story of a married couple of writers amazed but also imagined many. Wife Amy, played by Rosemund Pike, and husband Nick, played by Ben Affleck, are celebrating their fifth wedding anniversary. But not everything is as ideal as it seems. She disappears right on the day of the fifth anniversary celebration, and he remains completely in awe.
He calls the police, searches for her, but also becomes the main suspect in her murder. Moreover, as evidence is gathered, his freedom is increasingly uncertain. The film keeps us focused until the very end, when we learn amazing things and a desire for revenge. In order not to make it better for you to watch the movie, we recommend that you watch it.
Rosamund won the Association of Film Critics Award for Best Leading Actress for her role in this film, she was nominated for an Oscar, a Golden Globe and many other nominations. We advise you to sit comfortably, make popcorn and start watching exciting movies with Rosamund Pikes and enjoy!