Real estate postcards are a great marketing strategy, especially when you are just getting started. It is always best to use what you have before investing money into other forms of advertising your property that will be more costly to operate.
Real estate postcards are very cost-efficient and still effective in this day and age where so much information is being shared via social media. Real estate postcards can help you reach your target market without breaking the bank or taking up too much of your time with the little time you have as an agent.
What Makes Postcards for Real Estate so Effective?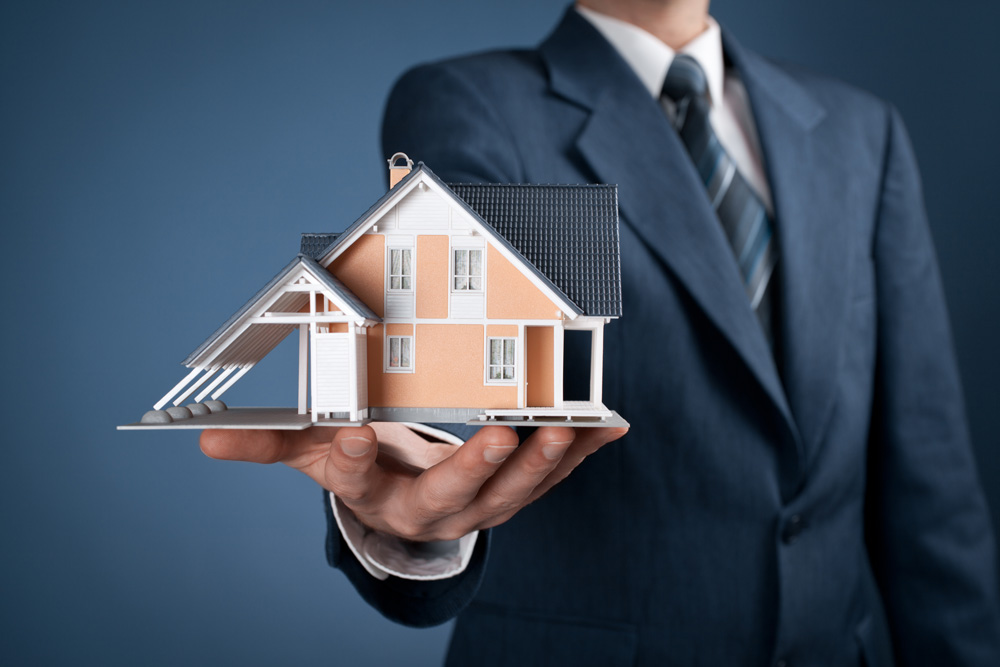 They Provide Relevant Information About a Specific Neighborhood
Postcards provide a lot of information about a specific neighborhood, what kind of environment it is, and what kind of services are available. This targeted approach will increase the chance your potential clients will contact you to see more information on what you offer in that area.
It's hard these days for someone browsing online or walking through a shopping center to quickly find out this kind of information; postcards can make all the difference by providing it right away.
Showcase Your Expertise in One Mailer
Postcards allow you to showcase your expertise in one mailer. You can use a postcard design to highlight the neighborhoods you service and share some quick facts about yourself and what you do.
This is a great way for potential clients to quickly grasp who you are and provide them with basic information on your services without having to go through all of your website content or calling multiple offices before they find out about you. When you are out on the market selling your services, direct communication is always beneficial.
Being Different is Good
In a world where everyone seems to have the same marketing ideas and even use the same design layout, it's always good to do something different and create original postcards that stand out. You can be creative and match your postcard design with the theme of what you are selling.
This way, people will remember your postcard long after they receive it in their mailbox, and you will get more calls from interested potential clients who see what you have to offer as special or unique. Postcards for real estate also capture attention because of their direct writing style; whether they are informative or simply promoting a neighborhood, your message is short and sweet, so people know exactly what they can expect when they call you!
Tips for a Successful Real Estate Postcard Campaign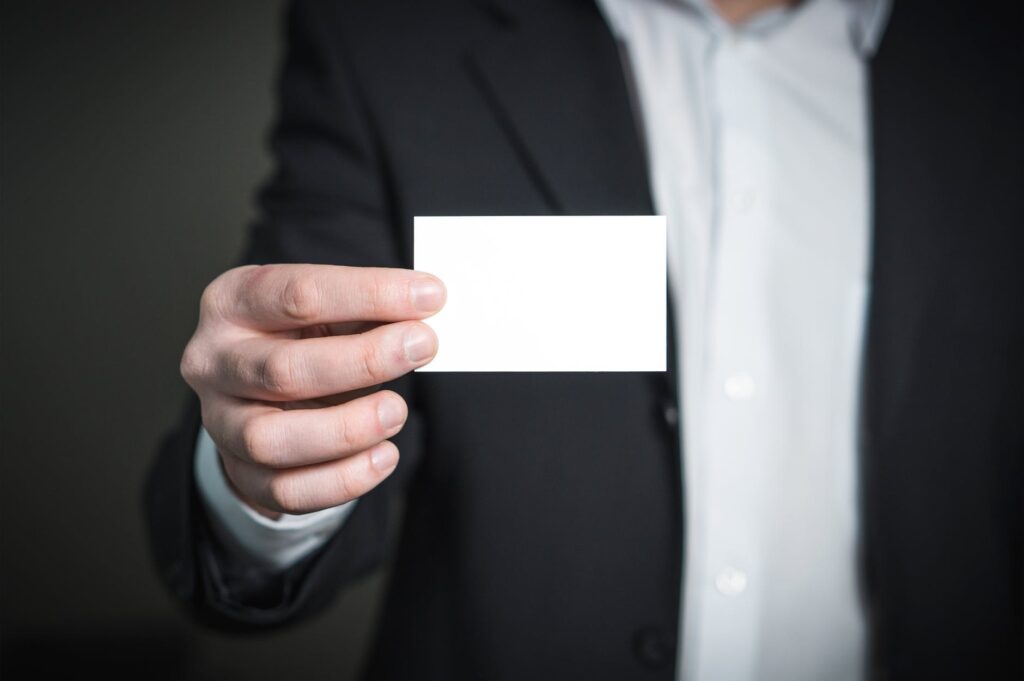 Use Professional Postcard Templates
When designing your postcards, it's always best to use professional postcard templates to give you an original design. There are plenty of great online resources for you to choose from; do a search on Google and check out the many different print companies that offer customizable designs so you can find something suitable for what you are trying to sell.
If the budget is tight, learn how to create your custom postcard template so you can experiment with different layouts until you get one that fits what you have in mind! Real estate mailers don't have to be expensive for you or your customers.
Mail Them Consistently
Postcards allow you to mail consistently much easier than sending out flyers or door hangers. This allows your postcard campaign to span over longer periods and can be great when you are starting out trying to make a name for yourself. It's also helpful because people who receive them month after month will notice how often they come in the mail; this is good for brand recognition.
It will help your company become more noticed as a familiar face in an ever-growing sea of advertisements! Real estate mailers also allow you to track and monitor when they are opened and how many people visit your website after receiving them.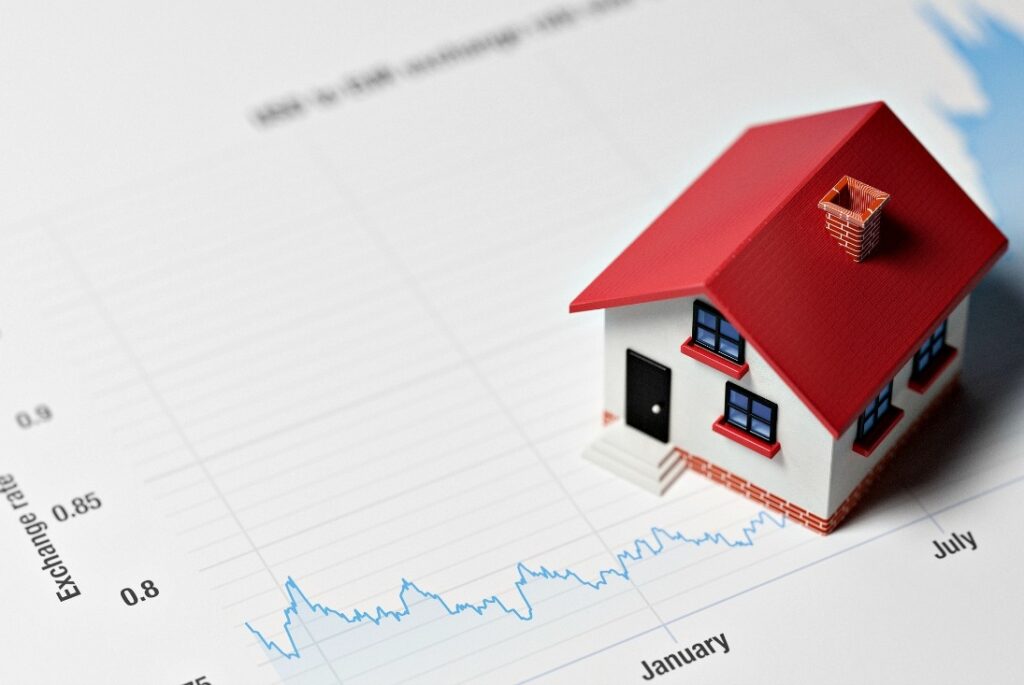 Use High-Quality Images
When designing your postcards, make sure you use high-quality images to convey the main message of what is being sold. You don't want to create a postcard that seems cluttered by using too many photos, so it's best to follow a simple one photo per postcard layout.
This will help create a cleaner look and allow your potential clients to see what you have for sale easily. Using a wide variety of images also allows them to get a feel for the surroundings and gives them an idea of their day if they were living in the neighborhood you are trying to sell!
Keep the Messaging Simple, But Catchy
Keep all of your writing on the postcard to a minimum. You want to give people just enough information so that they know what you are trying to sell and who it is that you work with, but not too much so that their eyes glaze over and the whole message gets lost in translation.
It's always best to be straightforward and let them know exactly your main focus, whether it's promoting a neighborhood or advertising your business! The simpler, the better when creating postcards for real estate; make sure everything is laid out nice and neat without any clutter because time is money!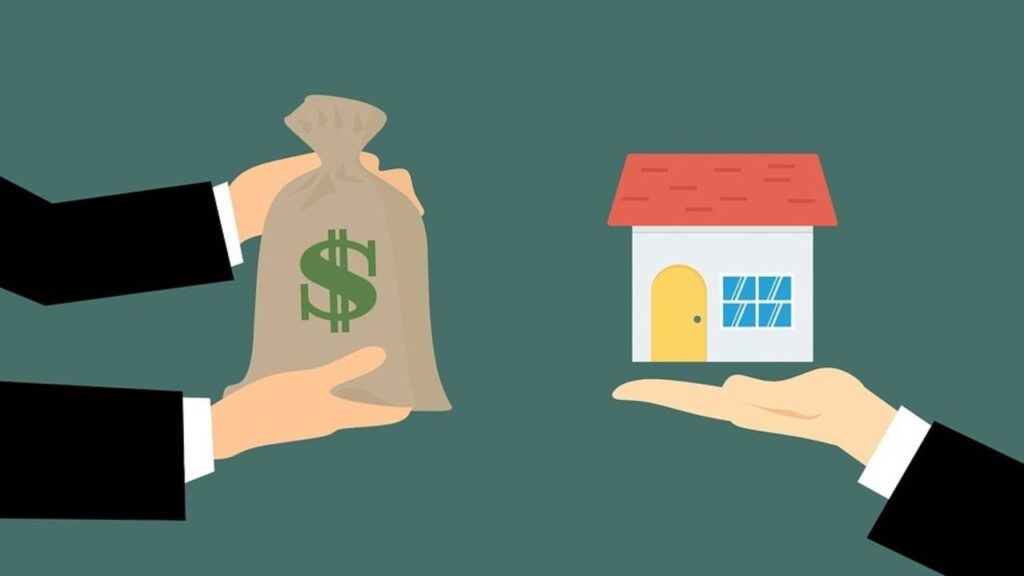 Conclusion
In conclusion, postcards for real estate can still be effective in a modern world where digital marketing prevails. Although it might not be the flashiest or trendiest way to promote your business, postcards offer something that other types of advertisements cannot: simplicity! It's important to keep things simple when designing your postcard campaign, so you don't overwhelm potential clients with too many photos or details.
Use professional templates and high-quality images to make sure they stand out from other postcard designs. Always double-check for spelling errors before sending them out into the wild blue yonder! Keep messaging short and sweet, so their eyes will quickly scan what you have written instead of ignoring everything that isn't interesting enough to hold their attention. If you follow these simple guidelines, you will be golden, and your postcard campaign will be a smashing success!