House prices have risen significantly all over the country, and Arizona's Scottsdale, as well as Phoenix, have been among the hardest hit. Within two years, housing prices nearly doubled in value. Aside from a paucity of supply and rising demand, the two cities are landlocked due to Indian reserves and national greenery.
This article will focus on the nearby cities that are more affordable and growing, as well as why you might wish to relocate there. We have focused on affordability, upcoming developments, and proposed amenities in these areas, as well as the reasons why these places are exceptional.
Chandler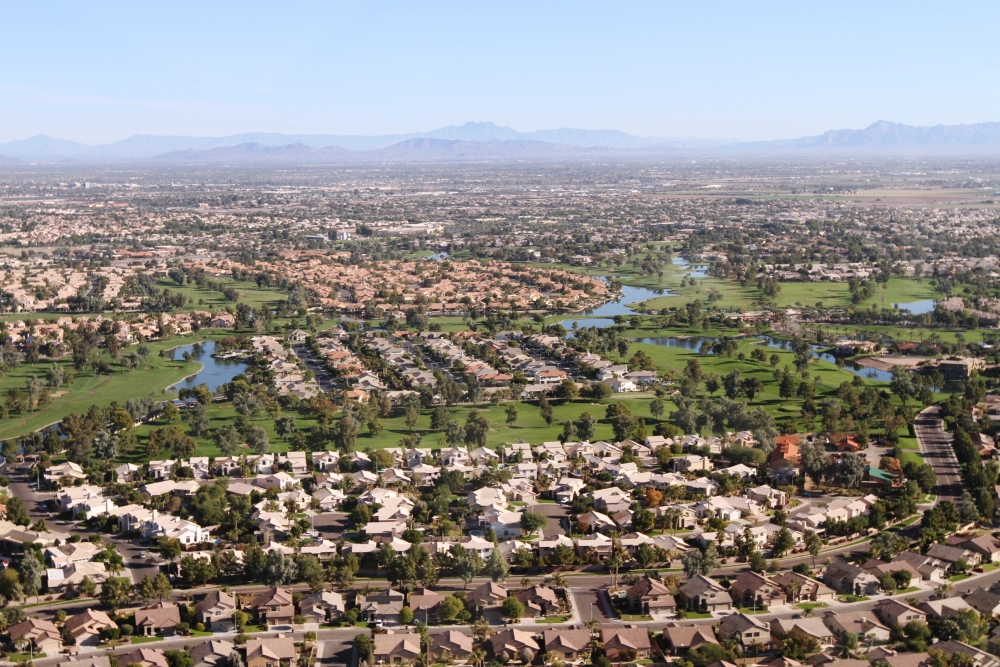 Chandler, Arizona's home buying rate soared in 2015 and has been on the rise ever since, making it. Due to its closeness to some major cities in the area, Chandler provides individuals with an easy commute and corporations with a great place to conduct their enterprises.
As a result, municipal officials have been working to increase the city's appetite for housing. Chandler will begin purchasing extra property to develop new dwellings as well as apartment blocks.
As a result of these developments, the affordability of homes in Chandler will be achieved. While housing costs and rents have risen significantly in Chandler, the city hopes to build new housing complexes over the next several years that will enable the city to provide its citizens with a much more inexpensive place to live.
When it comes to Chandler's infrastructure, Intel Corp. is investing over $20 billion and creating employment opportunities in the area. Hence, the city of Chandler is considering spending $20 million to ensure the factories have adequate water and an additional $10 million on road construction.
Glendale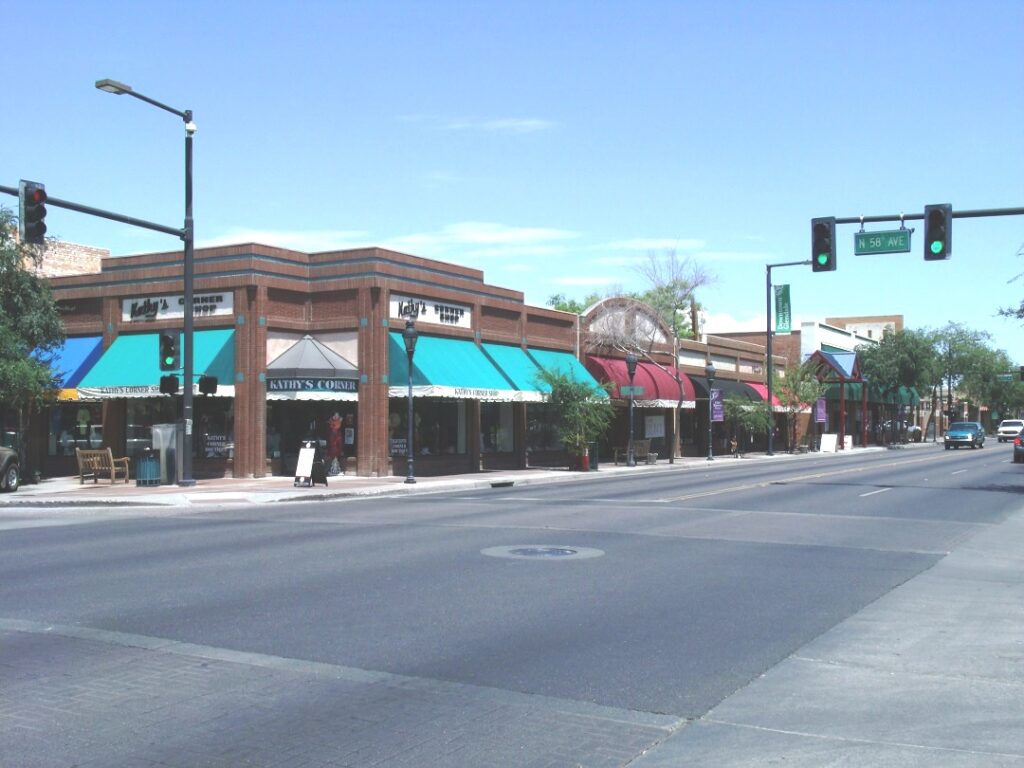 This is one of Arizona's four major cities and is situated in Maricopa County. If you enjoy saving pennies, the living cost statistics for Glendale will appeal to you. It has a cost of living that is 7% lower than America's average and 3% lower than the state average.
The median household income in Glendale, according to the US Census Bureau, is $53,899, according to data from the US Census Bureau. Glendale is a financially stable neighborhood to live in, with typical home market values of $170,000 and monthly median rental rates of $938.
There are a number of future initiatives, mostly in the housing sector, where the city is building inexpensive homes, such as Glen 91. Glen 91 is a 296-unit gated community complex in Glendale, Arizona, situated on a 10-acre lot.
Another upcoming development in Glendale is the Tesla Inc. service facility, which will be located in the Westgate Entertainment District and will be 30,000 square feet. Customers will obtain remote diagnostics, pre-diagnose repairs, and order components at the newly constructed center. Extra services like retail stores and a dealership with model cars for viewing will be available as extra services. All this will improve the lives of residents of Glendale.
Mesa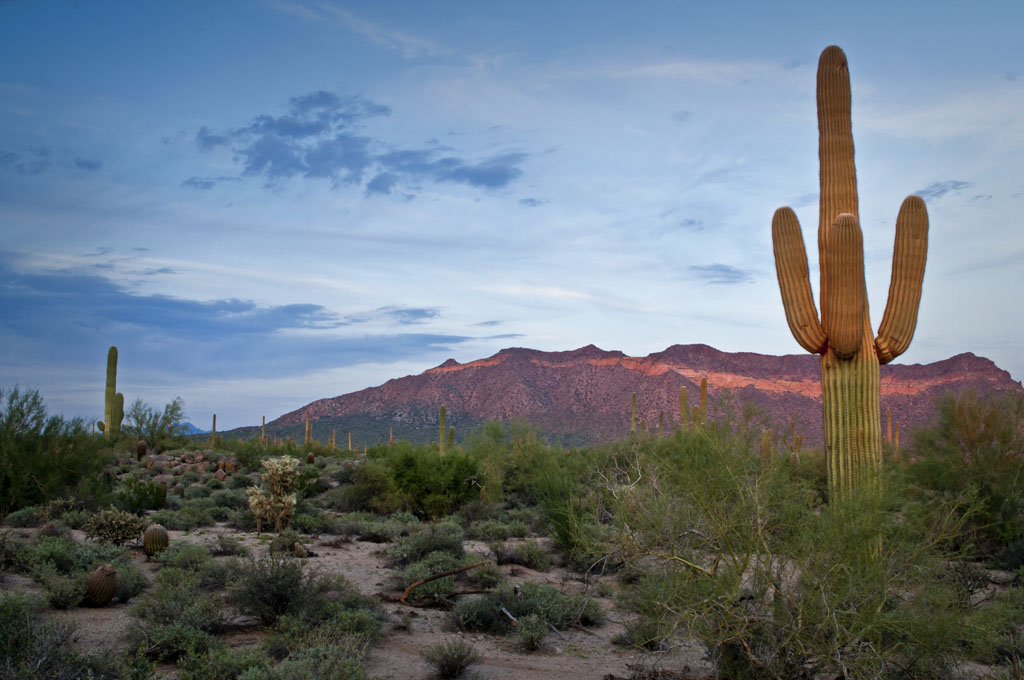 There's a justification for why Mesa is one of the USA's fastest-growing areas. Mesa boasts an excellent education system a low rate of crime, and is a fantastic place to raise a family. Due to its low housing costs, Mesa is one of the cheapest areas to reside in. Many condos in the city are now for sale at far lower prices than those in Scottsdale and Phoenix. In comparison to towns like Phoenix, Scottsdale, Chandler, and Gilbert, one would rent a one-bedroom apartment for around $1,500 per month, which is significantly less than the national average.
The municipality will work to rehabilitate the city's western area in the next few years in an attempt to make it very appealing to future inhabitants and companies. Within a few years, Mesa has the potential to become one of the most coveted areas to reside in Arizona.
The Central Mesa Reuse Pipeline is critical to Mesa's growth prospects. They want to speed up the pipeline's development and bring water to towns in need, thanks to federal funding. Mesa will receive billions of dollars in private sector investment to achieve these goals.
Avondale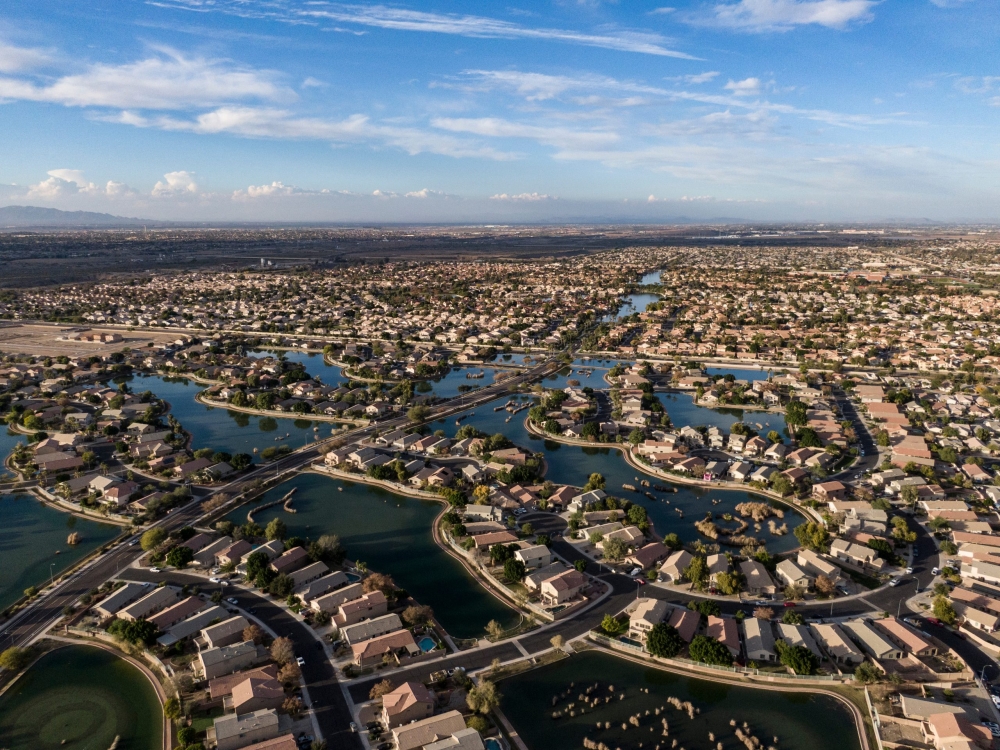 Another area that has seen tremendous expansion in recent years is Avondale. It's roughly 30 miles west of Phoenix's core business district and was named one of the greatest locations to live in 2023. The city offers properties that are less expensive than those in Scottsdale and Phoenix.
In Avondale currently, the typical property price is around $475,000. Avondale boasts outstanding institutions, playgrounds, and eateries to eat at on a daily basis, in addition to more inexpensive homes. There are also several businesses within walking distance of homeowners' houses where they may purchase a variety of products.
Avondale intends to strengthen its infrastructure by making its roadways smoother and more comfortable to travel on. The city also intends to construct more residential units to provide citizens with more inexpensive housing alternatives. Avondale will strive to boost its supply of affordable housing by creating thousands of new houses, in addition to new flats.
Goodyear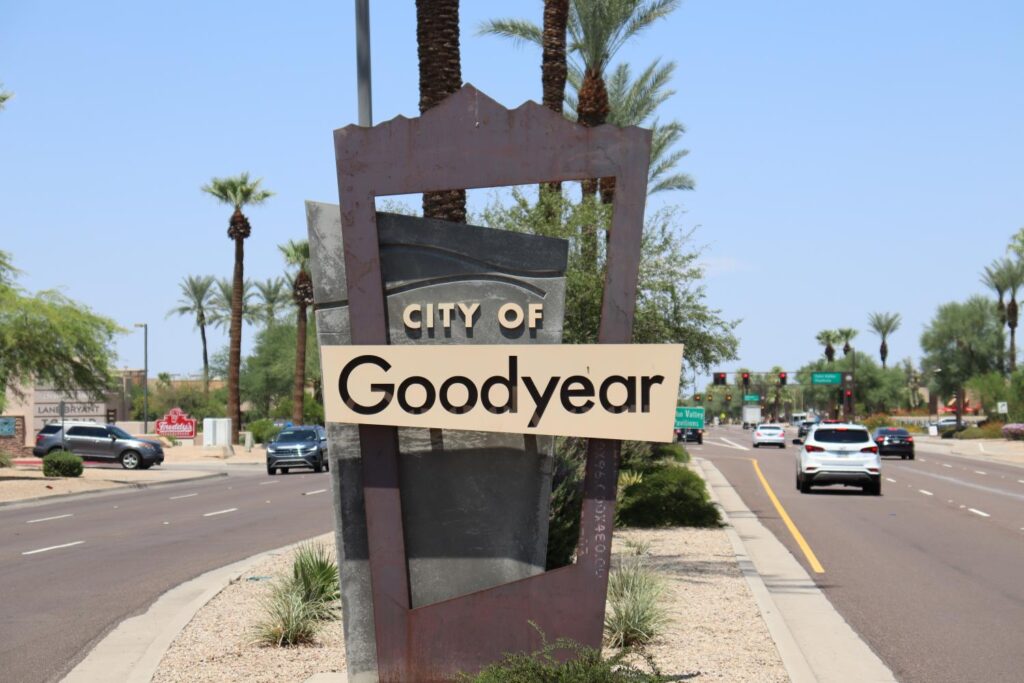 Goodyear, Arizona, is situated in Maricopa County's west valley. The ride from Goodyear to Phoenix takes roughly 20–30 minutes, which is convenient for many people. If you enjoy the outdoors and species, then Goodyear would be an excellent spot to call home. It's no wonder that it is on the list of one of the USA's fastest-growing towns. Many people are migrating to another one of Arizona's most inexpensive cities, with houses beginning at under $250,000.
The cost of utilities is 4% lower compared to the national rate. The cost of mobility, such as fares and fuel, is 8% less than the national average. The conventional grocery cost in Goodyear is 3% cheaper when compared to the national rate. Healthcare spending in Goodyear is 2% less than the state rate.
For the city of Goodyear, two major fire stations, a leisure complex, a water purification facility, as well as a civic square are planned for the city. The city will also construct a modern City Hall, a state-of-the-art library, a two-acre space for festivals, as well as retail and commercial space.
Peoria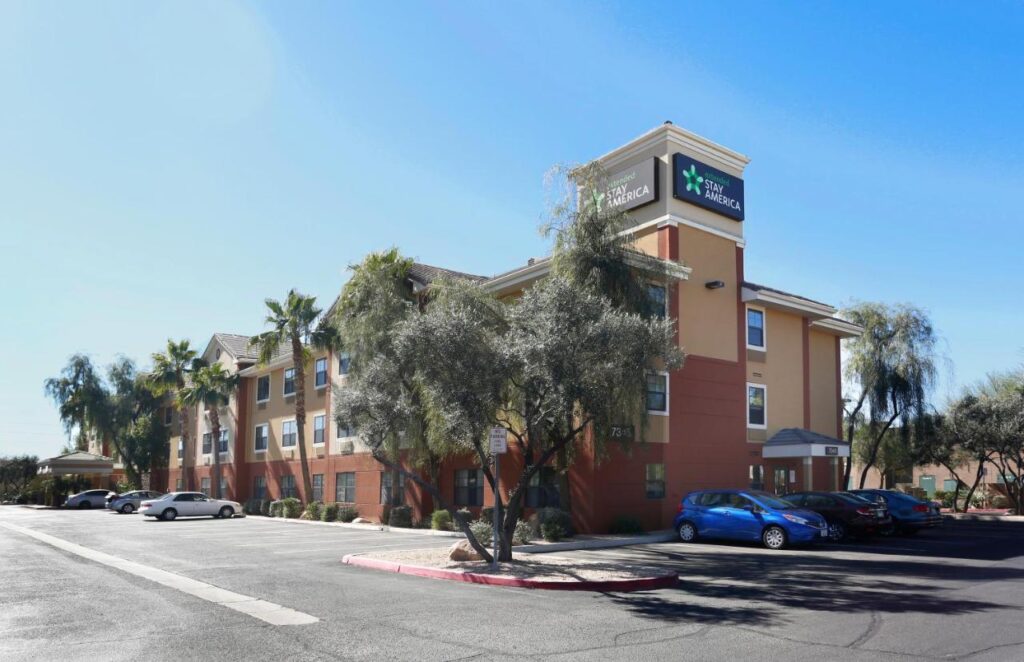 Peoria is located in Maricopa County and is considered one of Arizona's greatest places to reside. The homes for sale in Peoria, AZ feature a variety of architectural styles, with a wide range of floorplans. There are several playgrounds in Peoria. Peoria is a great place to live if you want to raise a family or if you are a young professional. Citizens are conservative.
Peoria has been working on new housing over the past couple of years so as to be able to handle the inflow of new inhabitants. Within the coming year, Peoria will begin the construction of new housing complexes. As a result, the city's overall housing supply would grow, making it among the most inexpensive options compared to Phoenix and Scottsdale.
The Phoenix metro region has experienced a considerable inflow of new inhabitants and companies during the last several years. As a result, Phoenix has become one of the most rapidly developing cities in the U.S.