You can apply for a Singapore visa from the comfort of your own home, sitting in your favorite armchair. To make it easier for you to navigate, we've put together 5 steps for you to get a Singapore visa on your own.
Step 1 – Collect the necessary documents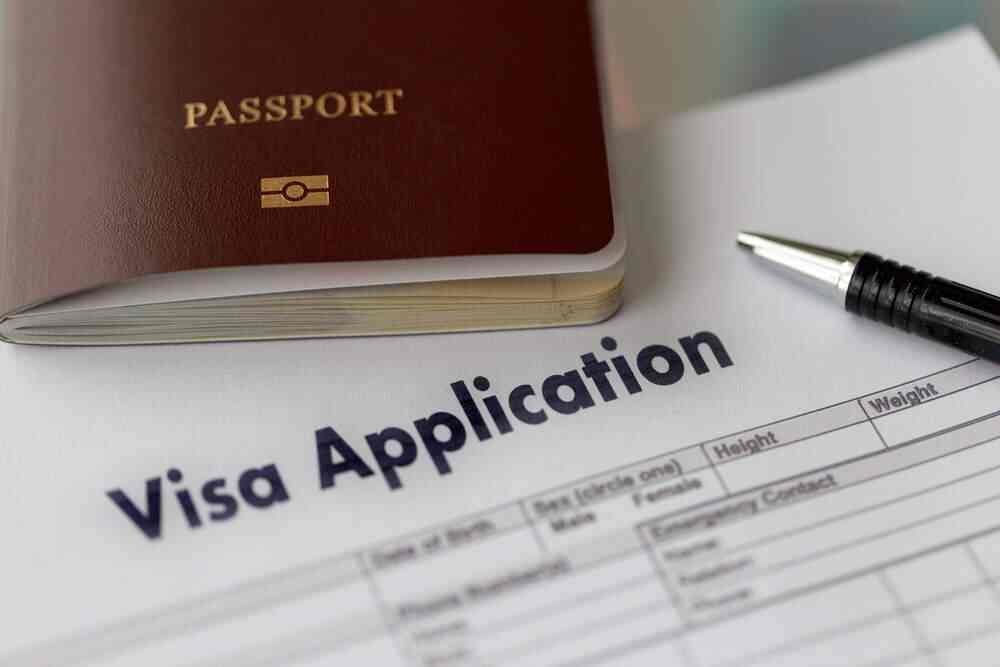 Papers should be collected and digitized in advance.
The official list of required documents consists of only three items:
A completed application form
A passport copy
A digital Singapore visa photo
To increase the chances of obtaining a visa it is recommended to provide medical insurance, hotel reservations, and a letter of invitation.
Step 2 – Make sure the photo meets Singapore visa photo requirements
Photo for Singapore visa is accepted only in electronic form and must follow certain requirements:
The required size of a color photo for a Singapore visa is 35×45 mm, the size of the face height is 25-35 mm. The background must be light monochrome.
Only high-quality photos are allowed, without visual defects and traces of processing.
The format of the image file is JPEG, maximum size – 60 Kb, resolution – 400×514 pixels.
The picture should be of adequate clarity and contrast, and the applicant's facial features should be clearly distinguishable. The face must be clearly in the center of the picture. Eyes must be placed in a straight line, not squinting. The expression of the face is strictly neutral, a half-smile is allowed.
The applicant must be without headgear, and hair must not conceal facial features. Sunglasses and overtly massive frames are forbidden. Headwear is allowed only out of respect for the applicant's religious feelings or for medical reasons.
You can easily convert any of your full-face photos to a digital passport or visa photo by following these instructions.
Step 3 – Fill out the form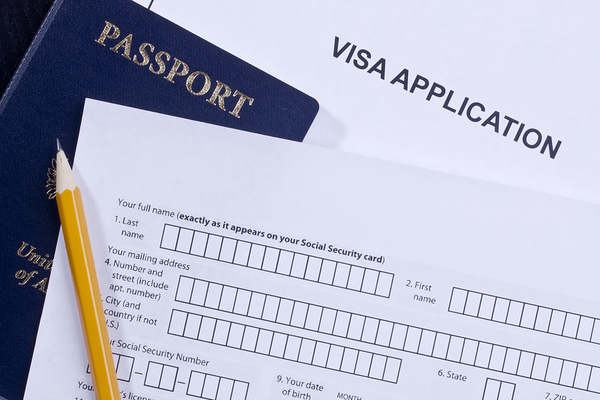 The Singapore government offers application forms to be filled out in English.
Filling out the form requires the utmost attention. After confirming the application, it is impossible to change the data.
It is required to attach a digital photo and scans of documents to the completed form. Online payment of consular and service fees is required. The consular fee is S$30. The service fee varies depending on the selected intermediary and the processing time.
Step 4 – Track Application Status
You can track the status of your documents and ask questions on the Singapore Department of Immigration and Control website.
Visa processing takes 3 days. However, if the applicant has been to Singapore before or is a minor, the process may take longer, as additional checks may be carried out.
Step 5 – Obtain a Visa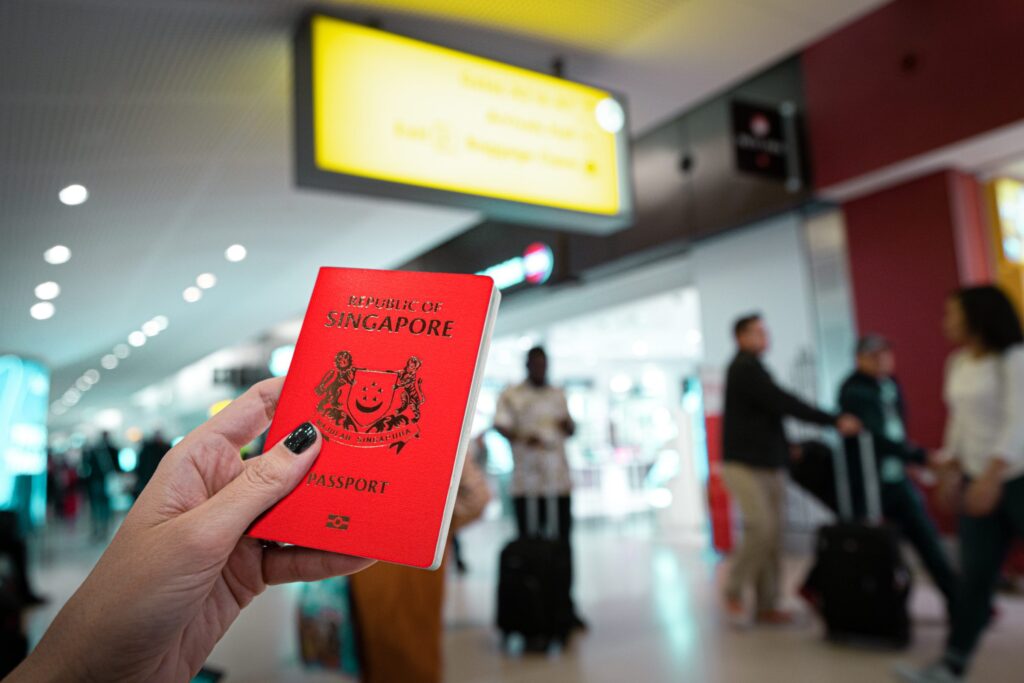 If successful, you will receive an email with a five-week visa in PDF format.
The document must be printed out on A4 white paper. You should take this sheet with you on your journey and present it at check-in and passport control in Singapore.
Everything is ready – you can pack your bags!