Many sectors have undergone substantial adjustments as a result of the COVID-19 and related economic concerns. Across the globe, we've seen labor market disruptions, immigration limitations, and fiscal issues for national and local governments.
At the same time, time zones and boundaries are becoming less relevant as a result of today's ever-evolving technology, and we may now work simultaneously with colleagues from all over the world—especially in this new world of remote workforces.
On the other hand, these technological advancements will make it easier for tax and immigration authorities to monitor and enforce regulatory compliance on both firms and their mobile employees.
It is more important than ever to focus on developing flexible and effective global mobility strategies for your firm. One that enables you to have the appropriate people in the right place at the right time while also allowing you to scale to meet your organization's global objectives.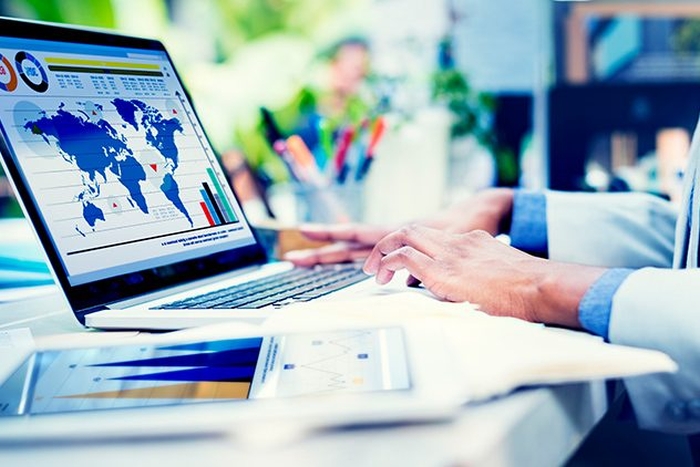 What is the Definition of a Global Mobility Strategy?
A global mobility strategy is your company's one-of-a-kind approach for smoothly moving personnel who travel or work in other countries.
This plan provides detailed instructions and a framework for cross-border workforce mobilization. Your business plan, corporate vision, and workplace values will all be directly tied to a successful global mobility strategy. You must ensure the following in order to develop an effective global mobility strategy:
The planning process involves all key team leaders and international mobility specialists.
The most critical aspects are thoroughly examined.
Workflows are painstakingly detailed.
One of the most challenging aspects of global mobility strategy is that no two are the same. You can't just pick up a global mobility strategy template and implement it because the process ultimately depends on your company's vision and workplace culture. You'll have to come up with your own.
Your global mobility strategy will, of course, take some time to design due to its complexity, but the benefits will be well worth the wait. Your key to success overseas is a well-planned global mobility strategy. Global mobility experts can help you ease out the process since they are the experts in this field.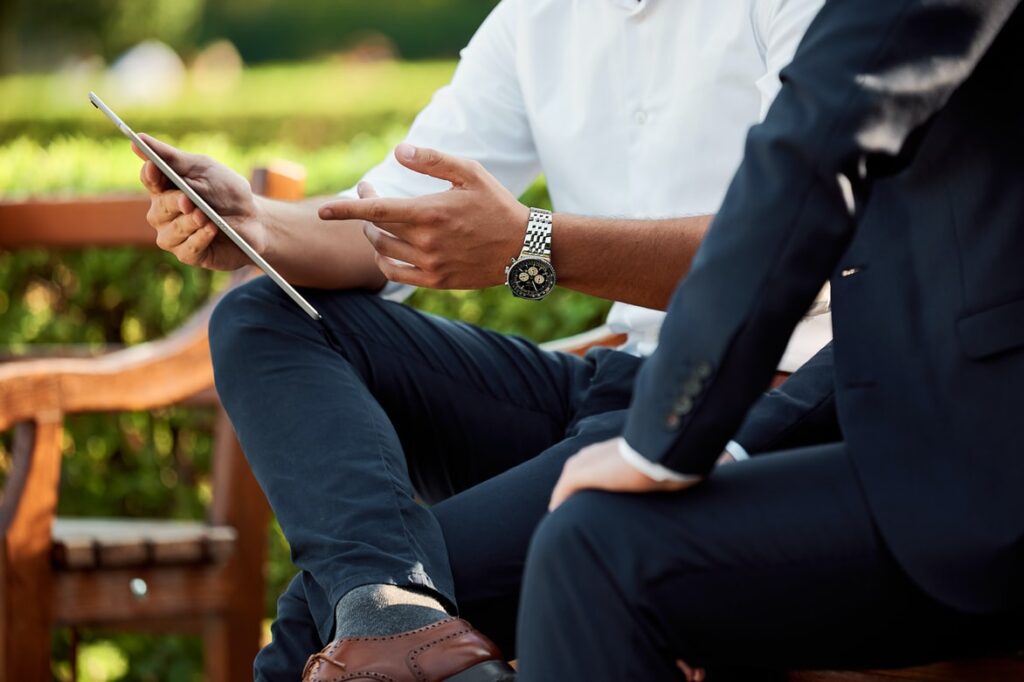 Recognize Your Mobility Requirements
Developing a global mobility strategy entails determining precisely what kind of mobility your company will require, as well as how many people must be considered and what type of worldwide movement must occur to run the operations seamlessly. Global mobility can be defined in a variety of ways, including:
Employees who live in one country but commute across a border to work daily are referred to as daily commuters.
Employees on short visits to a foreign country for business purposes that last a few days or weeks
Employees that are on a semi-permanent assignment in another country for a few weeks or months.
Employees who are allocated to positions in foreign countries permanently are known as permanent relocators.
Create A Presence In Another Country
Another crucial first step is to figure out what kind of international presence your company will have in its new location, as well as the regulatory environment in which your workers will work. Your company's legal structure will have tax ramifications for your employees. Thus, it should be a top concern in your global mobility strategy. The legal climate may also impact the kind of work that your overseas employees can do, as well as how you mobilize them, particularly in terms of duration.
Keep Up With The Latest Immigration Development
International immigration issues should be at the forefront of your global mobility strategy. They can range from something as simple as assisting employees in finding the perfect apartment or house in their new location to something as complex as ensuring that their families can accompany them. Your strategy should also account for the substantial administrative labor required to meet your employees' immigration requirements. In this regard, consider the following: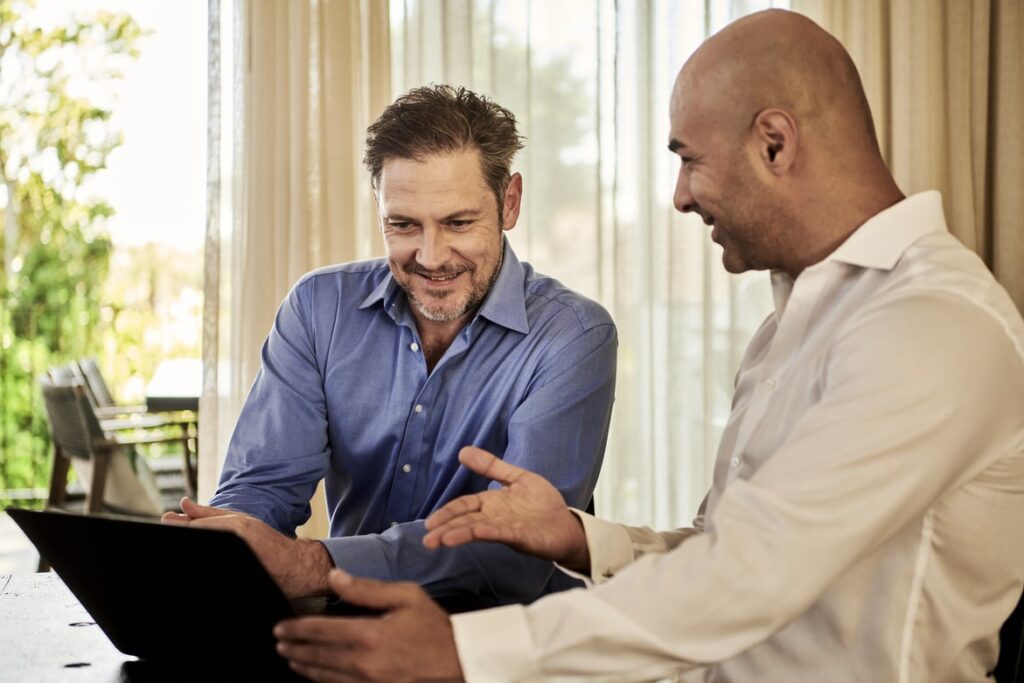 Permits to work and live.
Employer letters of support
Medical and financial checks are performed on the applicant's background.
For employees of particular nationalities, political and legal procedures apply.
Consider The Logistics Of International Trade
Your global mobility strategy should include the logistical issues of relocating personnel around the world, in addition to the administrative and legal foundations. To that purpose, consider the following:
Employees working in foreign areas receive stipends and living expenses.
Personal travel and belongings shipment allowances are included in the relocation allowances.
Allowances for public vs. personal transportation in destination places.
Employees may be given access to the employer-owned property or provided aid with finding private housing.
Keep Your Employees Happy
Your deployed employees will have a variety of needs that are distinct from those of employees working from home, and your global mobility strategy should seek to meet those needs in order to ensure employee contentment and happiness.
Consider incorporating features that will assist employees in adjusting to their new location, such as language lessons, closeness to local amenities and sports facilities, internet connection availability (and speed), and other issues that can improve quality of life.
If your mobilizing employee's family is moving with them, making arrangements for the children's education should be a top priority. Many international business sites establish international schools to meet this demand, and some employers also provide stipends for education.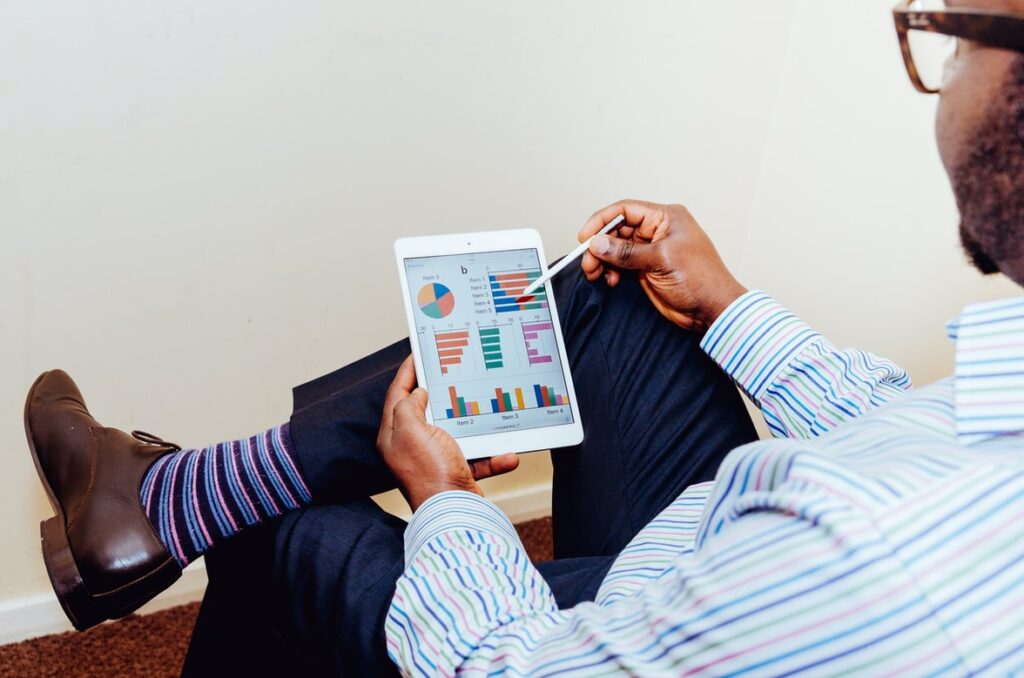 Conclusion
For growth-oriented businesses, global mobility is becoming increasingly vital. You should think about many aspects of global mobility, including immigration regulations and allowed legal structures as well as procedural issues, such as deployment workflows, before sending employees internationally. It ensures that every one of your workers has a smooth global deployment experience.
Also, keep in mind that the global marketplace is constantly evolving. You'll need to periodically update your global mobility plan with your team and hire international mobility consultants to ensure that it represents the current worldwide environment and your strategy is up-to-date.
However, once you've developed and implemented your global mobility plan, you'll discover that your global deployment is efficient, uniform, and compliant—the ideal starting point for increasing revenue in a new country.